Victorian Coolrooms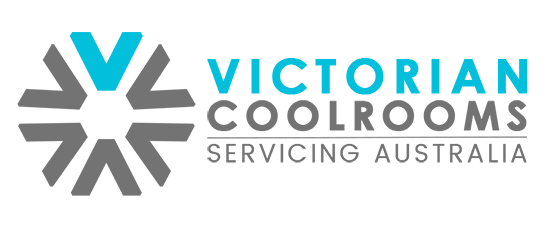 Victorian Coolrooms is a proud Australian company with a wealth of knowledge of the Coolroom Industry. With over 60 years of collective industry experience we have emerged as one of Australia's premiere custom Coolroom hire and lease companies. Victorian Coolrooms provides a comprehensive range of refrigeration services for most temperature controlled environments.
Victorian Coolrooms approach is to provide tailored rental terms to meet customer specific requirements, whether it's for a day, week, month or year, or indeed outright purchase.
Our commitment to customer care and exacting service standards is the essential difference that sets us apart from our competitors.
Victorian Coolrooms has developed a comprehensive range of value added services to enhance its product offering. Our knowledge and expertise in the refrigeration industry means that we are able to provide our customers with portable refrigerated storage solutions for almost any environment, whether it's for short, medium or long term needs.
From its conception Victorian Coolrooms is committed to producing only a very high quality product which allied to the company's ecological philosophy and dedication to customer service now sees Victorian Coolrooms regarded as one of the most efficient manufacturers of walk-in and mobile Coolrooms in Australia today.
From our warehouse in South Morang, we send Coolrooms across Australia servicing clients across fields as diverse as catering and hospitality, food production, and environmental testing. We believe we can offer a high quality solution to any project that requires temperature control. If there is anything we can assist you with please feel free to give us a call through business hours or fill in the enquiry form on the left hand side of this page and we'll contact you fast.